Get access to The Best Digital Teams in the US, Mexico & Colombia
Fully Bilingual & with a Project Manager in the US.
There are over 1 Million Job openings for Developers in the USA and Canada, but there is talent shortage.
Luckily we are here to help you.

Augment your team
We have a pool of +10,000 candidates
Web dev, Mobile Dev, Front end, Back end, Designers, UI/UX, Data Analyst, Project Managers

Custom built solutions
More than 3,000 delivered projects
for Global Clients, Mid-size Companies and VC backed Startups

Massive Lead Generation
Through our Proprietary Lead Magnet Strategy, we attract qualified leads and help you convert them into revenue.
Discover our innovative & diligent recruitment process to hire world-class talent today!

Strong development processes
Web and mobile.

Technical expertise
DevOps, Java and more.

Digital accelerators
Ads, grids and SEO.
If you're reading this,
it's because your company needs to increase:




Bilingual team on your same time zone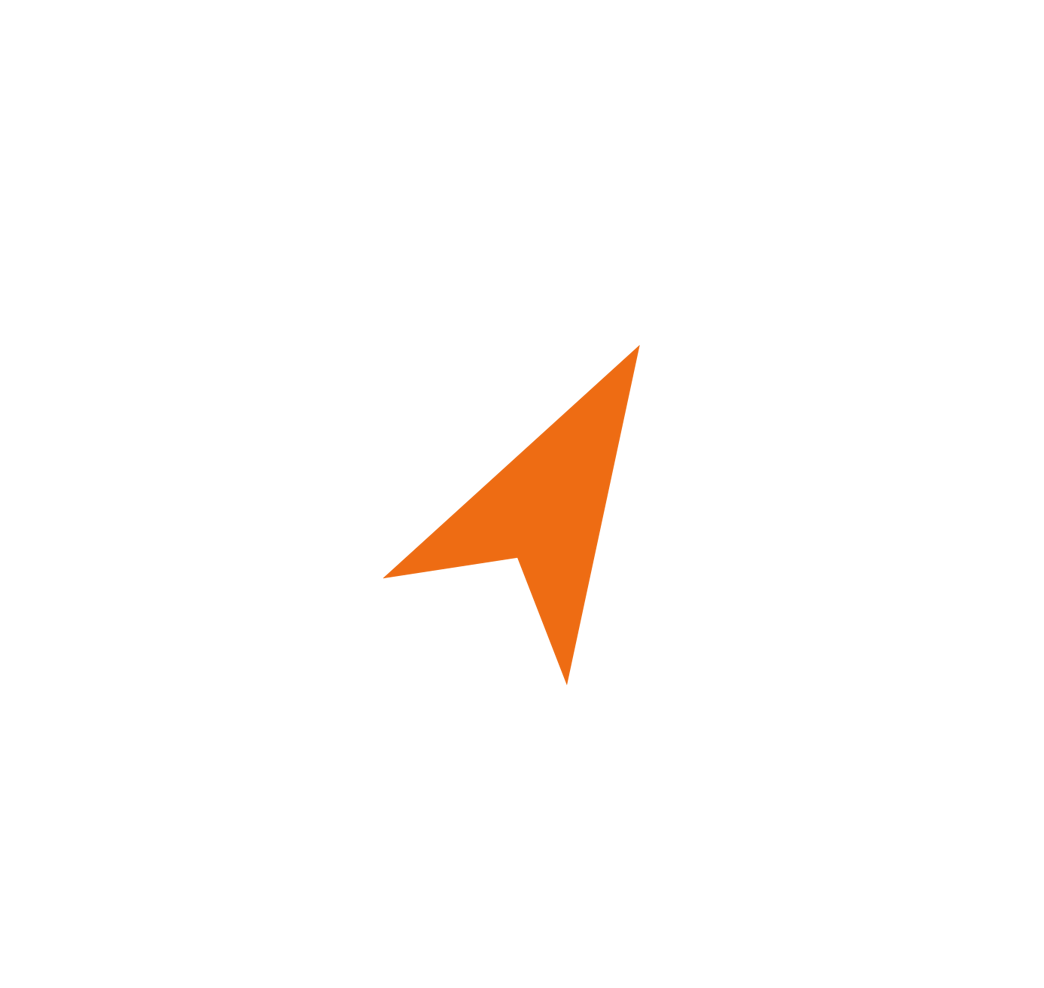 You've just found the experts!
We have been helping hundreds of companies for the last 25 years!
Our numbers speak for themselves
Active
Global clients and VC growth companies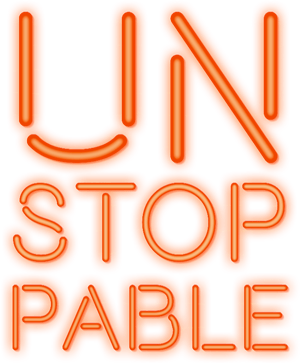 We have a goal!
To combine the brightest minds from the United States, Mexico and Colombia to add value to companies, with a unique approach, and deliver UNSTOPPABLE RESULTS.
And the best part: We are very close to you!